Earn up to 30% Commissions
Earn commissions of 30% on subscriptions and 20% on tickets and sponsorships for our events
. Register for your exclusive link today.
How it works
Join our affiliate program and earn commissions by promoting OffshoreAlert.
1. Become an Affiliate
Register in a few easy steps and, once approved, get access to your tracking link and affiliate dashboard.
2. Promote OffshoreAlert
Start recommending OffshoreAlert and our daily content to your LinkedIn, Twitter, or other network, and share your custom link.
3. Earn Revenue
If any of your referees subscribe or pay to attend/sponsor an event, you receive commissions of 30% and 20%, respectively.
Recurring Payments (For Subscriptions)
For every subscriber you refer, you will receive a 30% commission every month for the first 12 months of the subscription. For an individual $90 subscription, that works out at $27 per month or $324 for the year if they keep renewing. For group subscriptions by big corporations, you can earn thousands of dollars every month. The more subscribers you refer, and the longer they stick around, the more you earn.

Performance Data
Track every referral strategy, URL click, and dollar you earn. All in one place with our easy-to-use dashboard to launch, manage and monitor your campaigns.
Earn More Revenue
Our program has a 30-day cookie window limit, so once a user has clicked on your tracking link, you will receive commission if they convert during this period.
Convenient Payments
Get paid electronically via PayPal.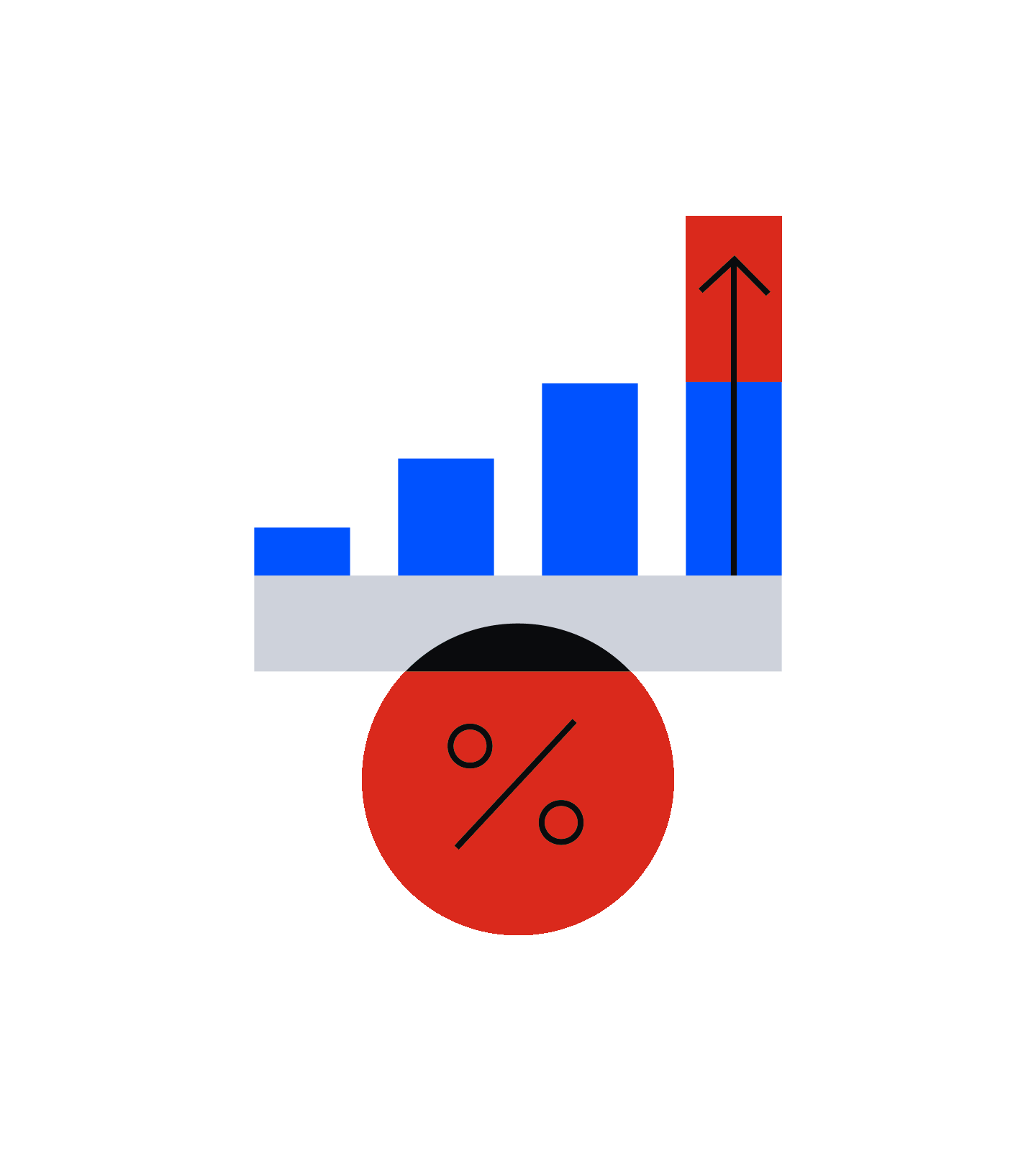 Subscriptions
24/7 access to OffshoreAlert's unique database of investigative articles, educational videos, complaints, indictments, insolvency petitions, discovery applications, extraditions, regulatory actions, MLATs, and more, with an emphasis on high-confidentiality jurisdictions.
Event Tickets
OffshoreAlert holds events on intelligence, investigations, and recovery in high-value international finance, both virtually and in-person in Bangkok, London, and Miami. They attract high-level attendees from all over the world and there's an emphasis on exciting sessions and networking.
Sponsorships
Known for its credibility, accuracy, independence, impartiality, and fearlessness, OffshoreAlert has a unique place in high-value international finance. Sponsoring an OffshoreAlert event allows companies to align themselves with our strong brand and reach a lucrative global audience.
A global authority on red flags in high-value international finance

OffshoreAlert has exposed over 175 investment, tax, and money laundering scams and helped law enforcement, regulators, and victims hold those responsible accountable.