We hold in-person and virtual events on intelligence, investigations, and recovery for clients, investigators, investors, and providers all over the world to learn, meet, and conduct business.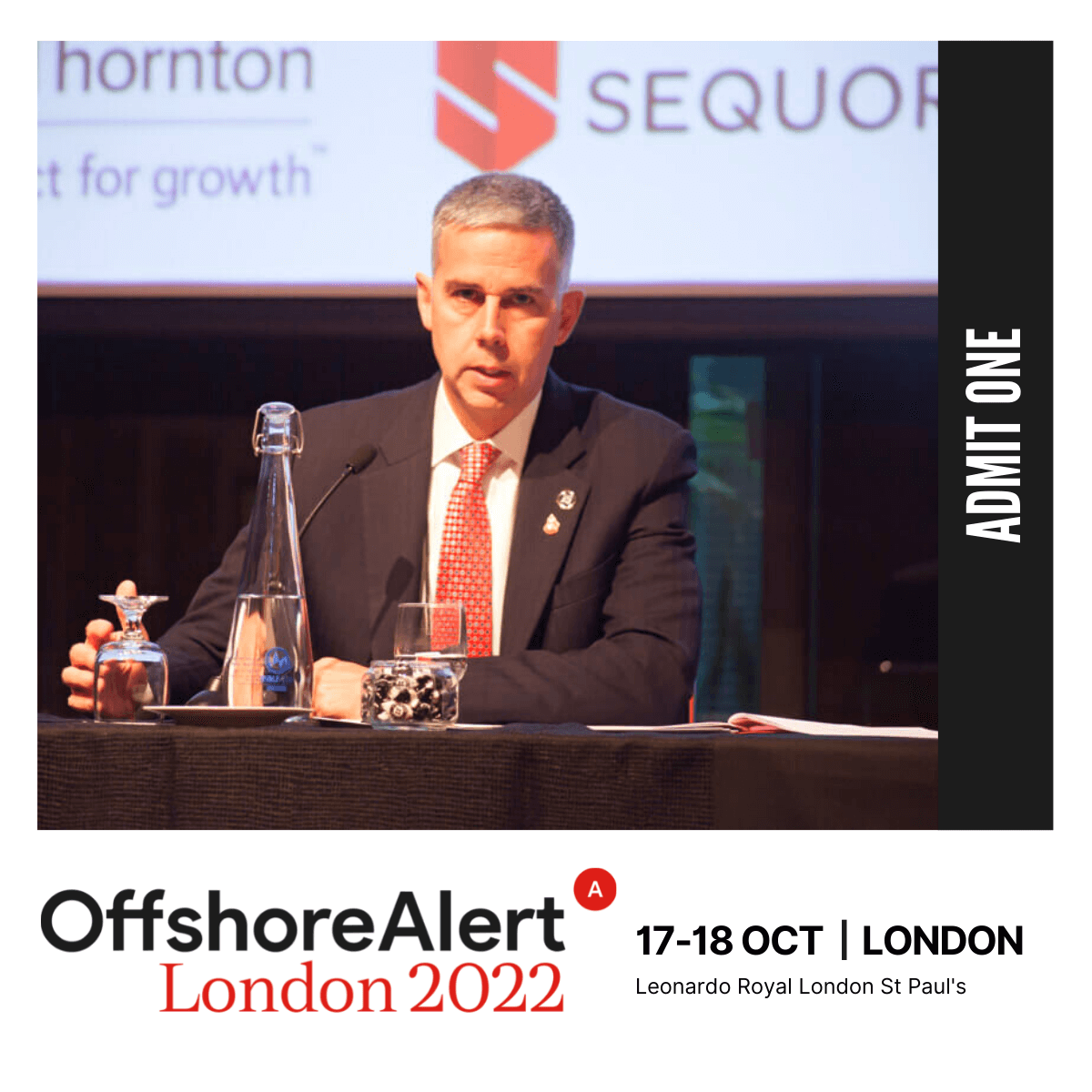 Featured
October 17 @ 8:00 am
-
October 18 @ 6:00 pm
BST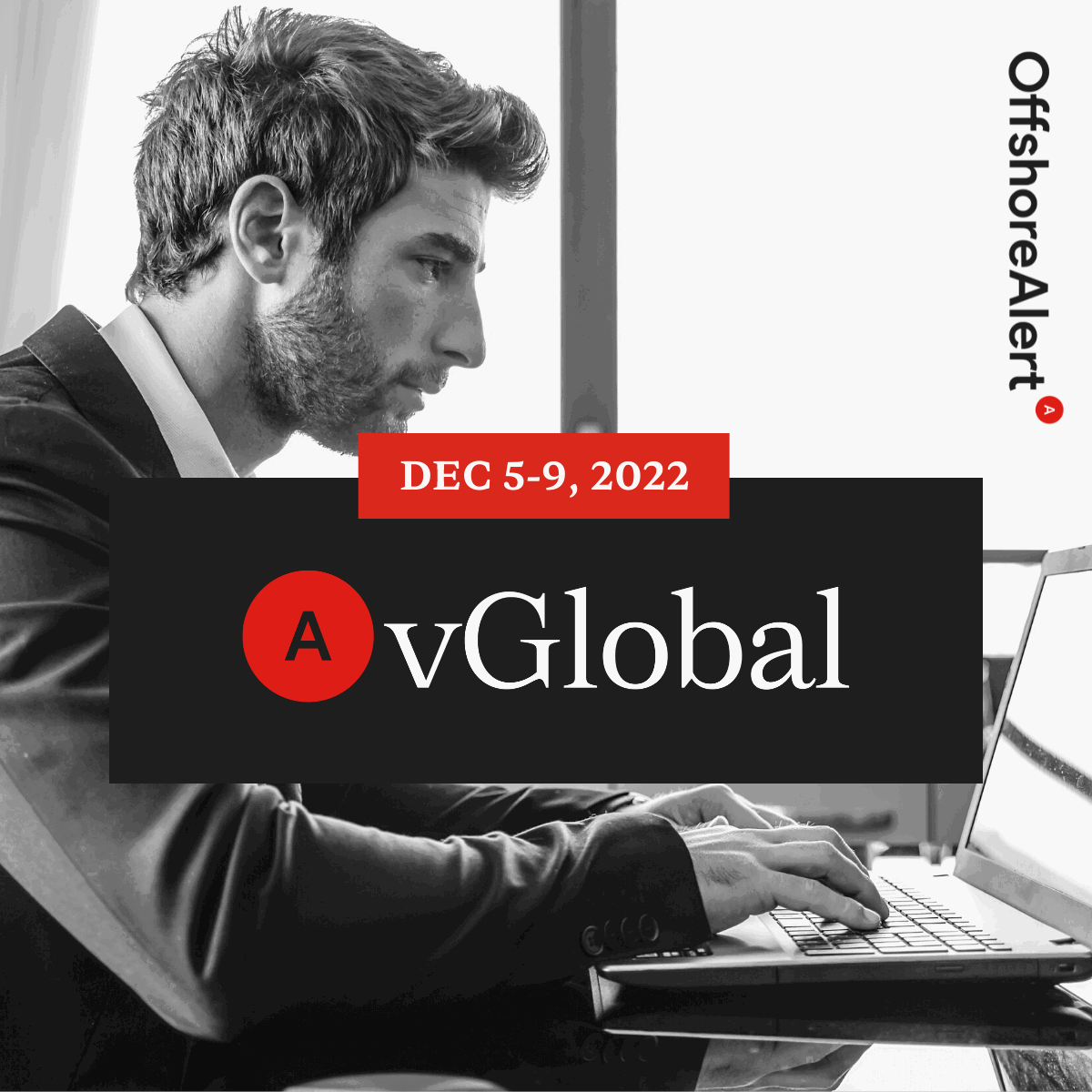 Featured
December 5 @ 8:30 am
-
December 9 @ 1:30 pm
EST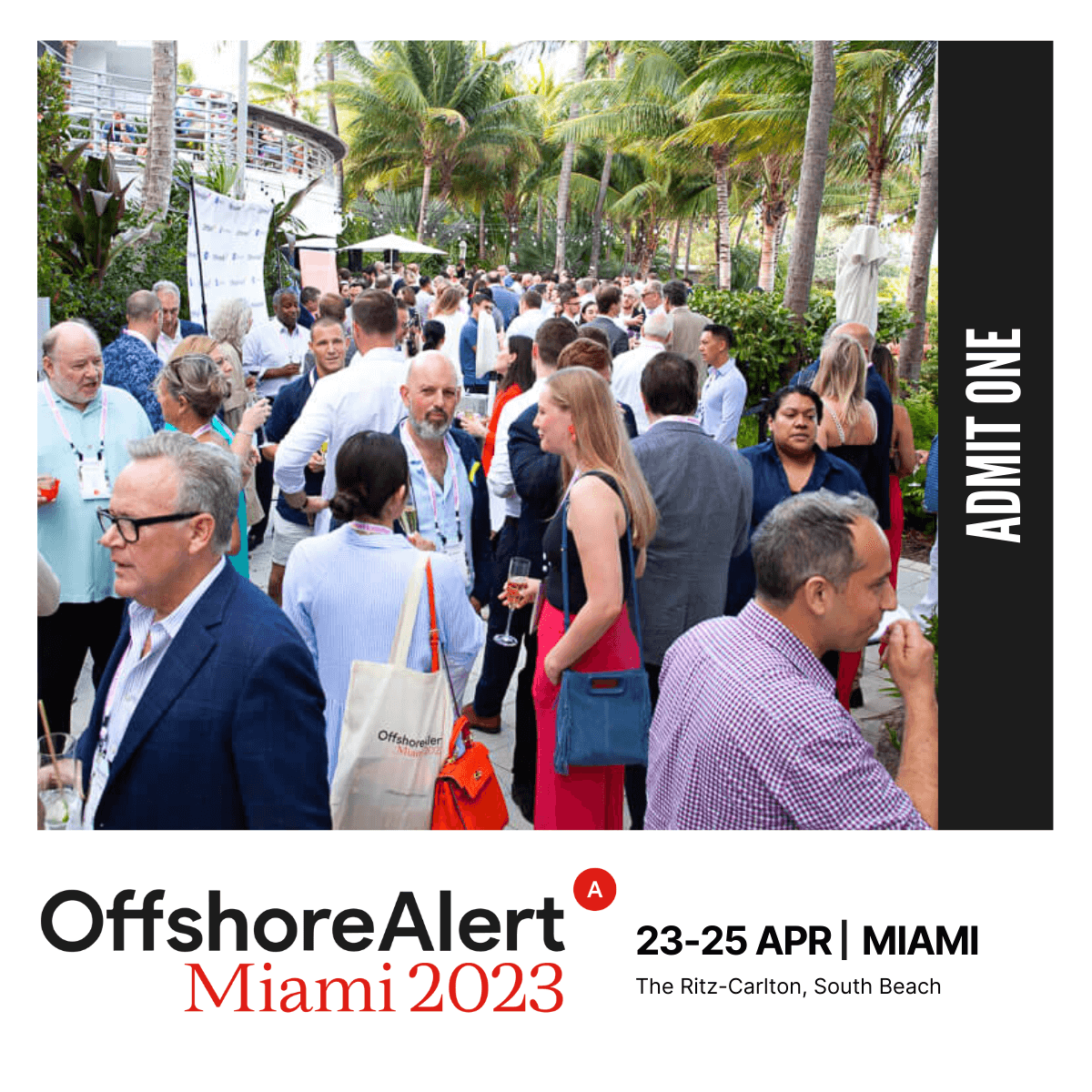 Featured
April 23, 2023 @ 4:00 pm
-
April 25, 2023 @ 7:00 pm
EDT
There have never been more sources of information, thanks to social media and over one billion websites.
But finding anything credible can be difficult as dilettantes masquerade as experts, opinion is presented as fact, and lies are dressed up as truth.
Let
OffshoreAlert's Events
be your beacon of clarity amid this fog of confusion and deceit.
Our quality, impartiality, and integrity will help you navigate the opaque and unforgiving world of high-value international finance.

If you're analyzing risk, evaluating opportunity, investigating entities, resolving disputes, seeking funding, or recovering value,

OffshoreAlert's Events

have it all.
For all stakeholders in high-value international finance
A global authority on identifying red flags in high-value international finance.
"It's like that famous bar in 'Star Wars', where they all come together - the good guys, the bad guys, the seriously guilty - and they all exchange information on neutral territory."
Subscribe to Our Newsletter
If you'd like to know as soon as our agendas are announced, please join our email list below.
Thank you for your interest!

If you'd like to know as soon as more information is available, please join the OffshoreAlert Conference email list below.